Hi there! I'm an accomplished software engineer who loves creating amazing applications. I have experience in various domains, such as games, hospitality, and security. My favorite tools of the trade are Unity3D (C#) and Git. I've been coding for more than 10 years and I'm always eager to learn new things. Follow my #DevLogs for updates on my latest creations!
Experience
---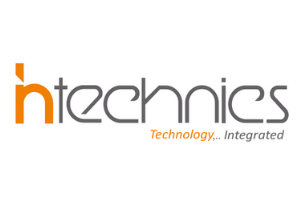 Unity Developer

| 2021 - 2022
Mobile App Developer

| 2018 - 2021
Mobile Game Developer

| 2012 - 2018
For updates, follow me on Mastodon.
You can also subscribe to my newsletter by signing up for free!
Subscribe!
Volunteer Works
---
Mentor

| 2022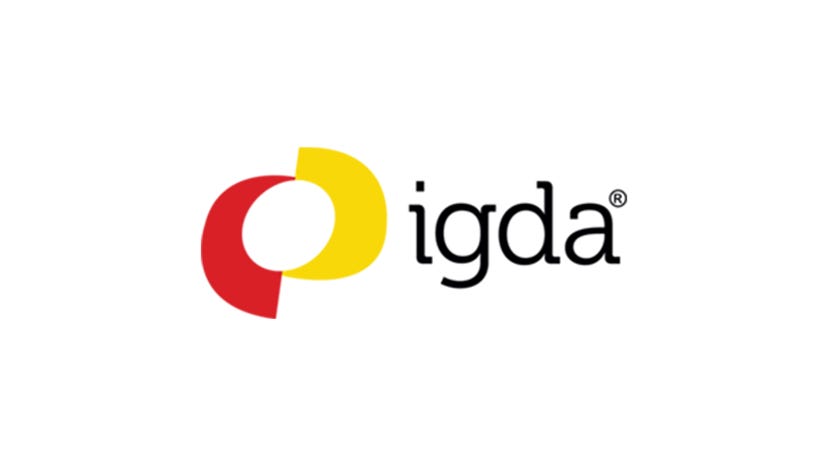 Volunteer

| 2014 - 2015
Education
---
BS Computer Science

| 2008 - 2012